Timber Inn Motel Innkeepers
Glenn's passions: skiing, hiking, biking
Donna's passions: skiing, hiking, biking, tennis and the beach!
Crime Analyst & Graduate of Northeastern University; Lives in Portland OR with his girlfriend & Aussie Shepherd. 
Passions: Skiing, Mt Biking, & Hiking.
Graduate of Fairfield University and pursuing career in Study Abroad Administration. 
Passions: Travel, Skiing, Road Biking and food!
Attends Columbia University where he considering a degree in chemical engineering.
Passions: Rock Climbing, Mountain Biking, Skiing, Theatre and Music.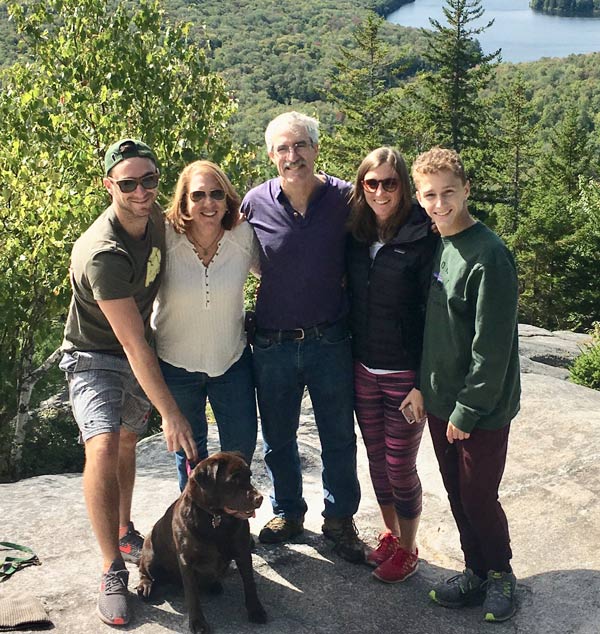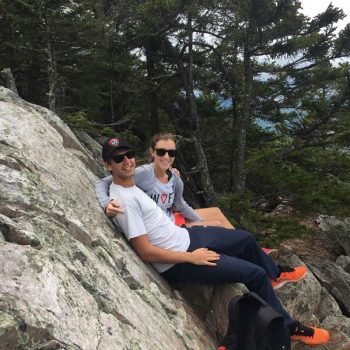 With each season, comes a beauty that only the Vermont Countryside can provide! Explore the area's favorite outdoor recreations, unique flavors, and exciting events.