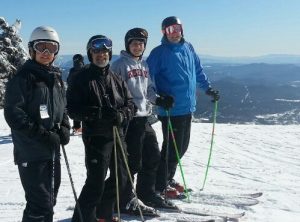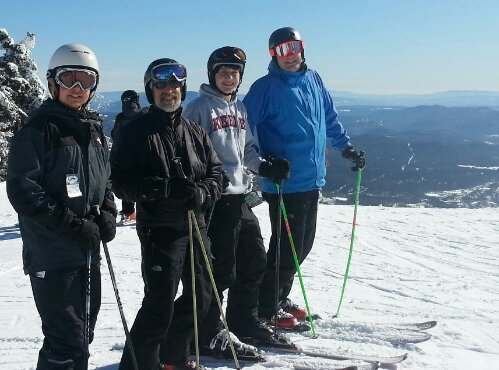 The 2019 winter season is almost upon us and the VP and GM at Okemo has shared with us some of the changes around the mountain. From updated snowmaking techniques, to ski & snowboarding classes, to a new mobile app, the mountain got a bit of an upgrade and we're excited to share it with you.
According to Bruce Schmidt, at midnight following the close of Halloween, the switch is flipped and snowmakers around the mountain begin working their magic. They are turning on pumps, starting compressors, and kicking the season into gear. With the help of lower temperatures and a few snowstorms already this month, they have their eye set on an opening day.
Okemo Mountain Set to Open Friday, November 22
What other changes have they made around the mountain? Here's the list from Bruce's blog post:
Snowmaking Upgrades – Installation of 5,000 feet of pipe this season completes a five-year project to replace all main feeds leading through the Clock Tower base area. These feeds supply all the water to Okemo's snowmaking system across the entire mountain.
Ski & Snowboard School – There will be a new menu of Ski & Snowboard School options this season. In addition to redesigning entry-level lesson programs, Okemo will also offer a new half-day and full-day family lesson.
EpicMix – Skiers and riders can download the free app and access a variety of features from their mobile phones. They can check snow conditions, view web cams and trail maps, track vert, earn digital pins, and, later this season, check on lift-line wait times and plot their course around the mountain with EpicMix Time.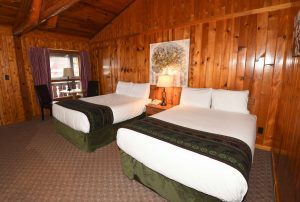 Sounds like they've been busy at Okemo and we can't wait to join them on the mountain! Take a look at our guest rooms to find the perfect stay to get you settled into Vermont and headed for the mountain. We are so ready for another amazing winter enjoying the adventure of Vermont!