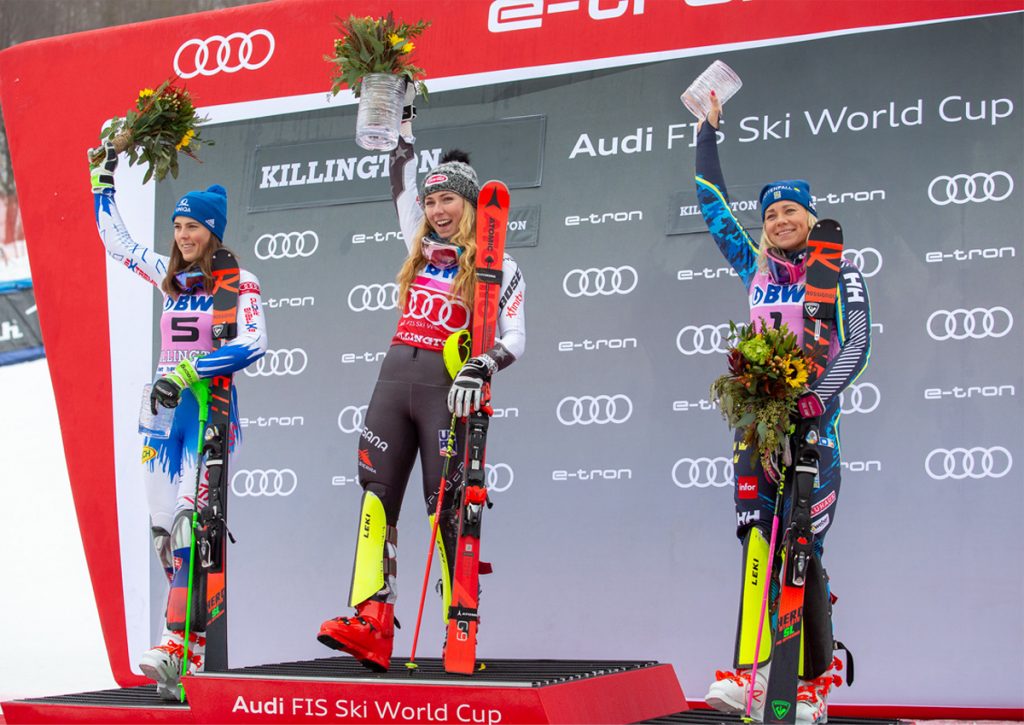 November is a big month for skiers this year with Okemo Mountain and tons of other ski areas opening on November 22. However, Opening Day isn't the only thing we'll be celebrating. The Killington World Cup is sliding in on November 29 with the most competitive female alpine skiers in the world. Over 100 athletes from around the world are chasing the Killington World cup and 2019 marks the fourth year in a row that Killington has been a part of the Audi FIS Ski World Cup Tour.
So You're Coming for the Killington World Cup
The Killington World Cup is a huge deal, not just for Vermonters and ski fans, but for everyone in the area. We love showing off what Vermont has to offer and with a fresh snow falling early this season, we are more than ready to welcome the world to our nook of wintery heaven. Here are some great places to eat if you're staying with us during the Killington World Cup!
Timber Inn Motel Recommendations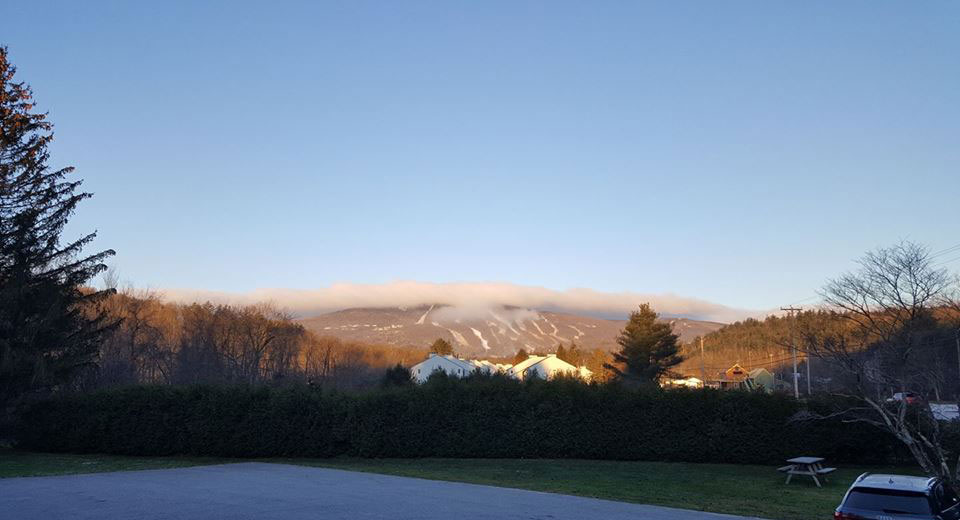 We've got everything from Sam's Steakhouse to Mr. Darcy's Bar & Grill to cafes, grocery stores, and pizza shops. Murdock's on the Green is a great local favorite with delicious fresh food and a relaxed pub atmosphere. Their farm-to-table food and local craft beer is a great way to cap off the Vermont experience.
Speaking of Breweries, the Killington Beer Company may already be on your list, but a brand new addition is certainly worth noting. Outer Limits Brewing was just opened this year by a husband and wife duo with backgrounds in farming, restaurants, and brewing. The historic, two-story brick building that they set their eye on has been transformed into a cozy and industrial space that celebrates Vermont's rich love of craft brews.
Cheers to Winter in Vermont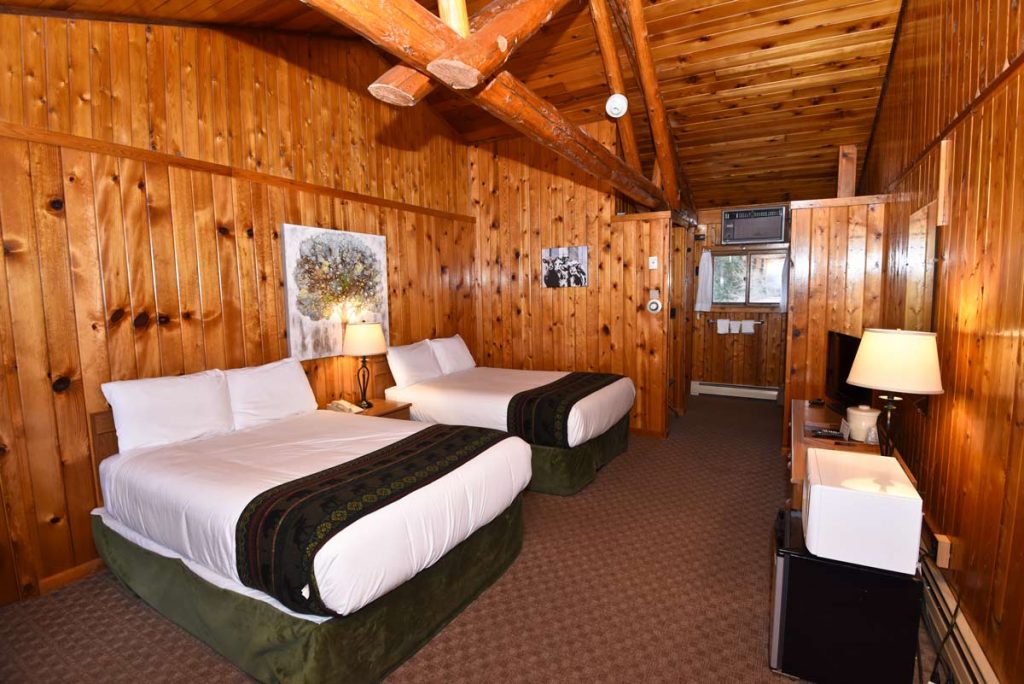 Winter in Vermont means everything from magical vacations to exciting ski competitions to hidden gem restaurants and shops. Our cozy little state, cozy little town, and cozy little motel are all ready and waiting to create the perfect winter vacation for you this year. We hope to see you soon!